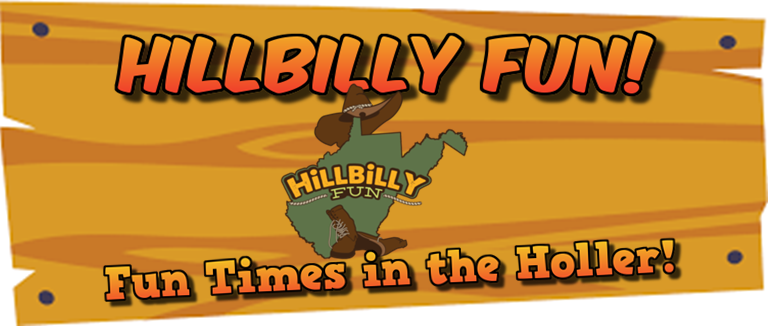 HillBilly Fun is now booking Laser Tag Parties for Events! Reserve your date and time below!
We are booking Video Game Parties and Combo Video Game/Laser Tag Parties! Reserve your date and time below!
---
Our amazing parties book fast, and dates fill quickly! Use the form below to reserve your Video Game or Laser Tag (or Combo) Party. We make it easy to book online!
Want to rent an inflatable? Please use the form on our Inflatable Rentals page here. We'll contact you with pricing and ensure that you get the inflatable rental that best meets your needs!
*Booking any party constitutes your agreement with our policies.
Please note: Every participant in any HillBilly Fun event or activity will need a signed liability waiver form. Please visit our waiver form page here to download.