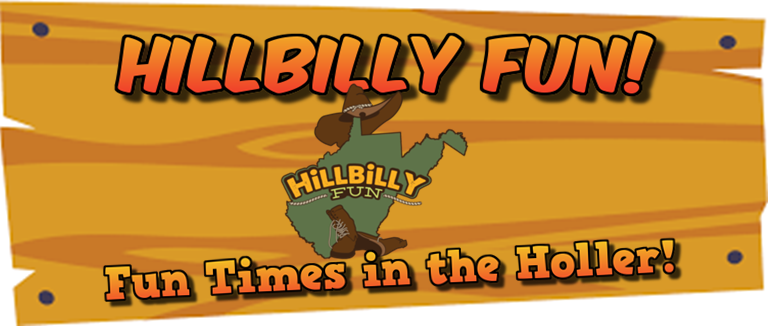 HillBilly Fun is a family owned and operated business based in Summersville, West Virginia. We are not a franchise – we are independently owned and operated. We grew up here and continue to live here. We are part of our community, not an out of town corporate entity! Our independence allows us to offer the most competitive prices and custom party experiences for our customers. HillBilly Fun is the perfect entertainment for a variety of events. We can work Charity events, Church and School Functions, Fund Raisers, Game Tournaments, Company Parties and Picnics, Athletic events and of course Birthday Parties. If you have an event, we can help you make it better!
At HillBilly Fun, we understand the importance of your event. We know that every event is different and will work with you to make sure your party is tailored to your needs. We will make sure that your party includes only games appropriate for the age group of your party guests. Our number one priority is making sure your guests have a great time in a safe and comfortable environment!
Our Family Tree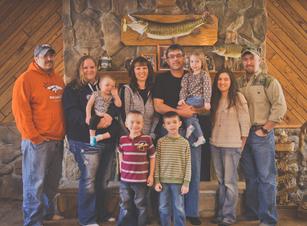 Our Hillbilly Fun family tree starts with Grammie and Pa who were high-school sweethearts, happily married for 35 years. They were blessed with two rowdy boys. The boys, now grown, have families of their own, each of them first having a son followed by a daughter. Now, we all live happily on family land. We spend our time camping together, working the garden "prison fields" and enjoying each other's company on a daily basis.
Family Fun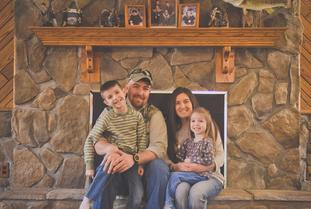 It's what we do:
Raising Kids – More like zoo keeping.
Living our Faith – Complete with family dinner at Grammie and Pa's. Yum!
Camping – Our home away from home.
Hunting and Fishing – For food and fun.
Gardening – Feels like prison work camp.
Building Sandcastles – Feeling the sand between our toes.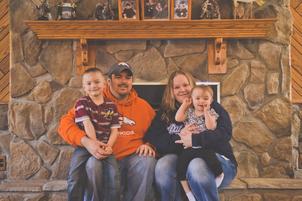 Our family venture allows us to provide ordinary families like ours with affordable family fun. We do all the work…and do things the right way. You get to relax while your guests have the time of their lives.
Book your next event with HillBilly Fun and let us show you how easy it is to get the best mobile party entertainment delivered right to you!